Federal and state regulations govern pesticid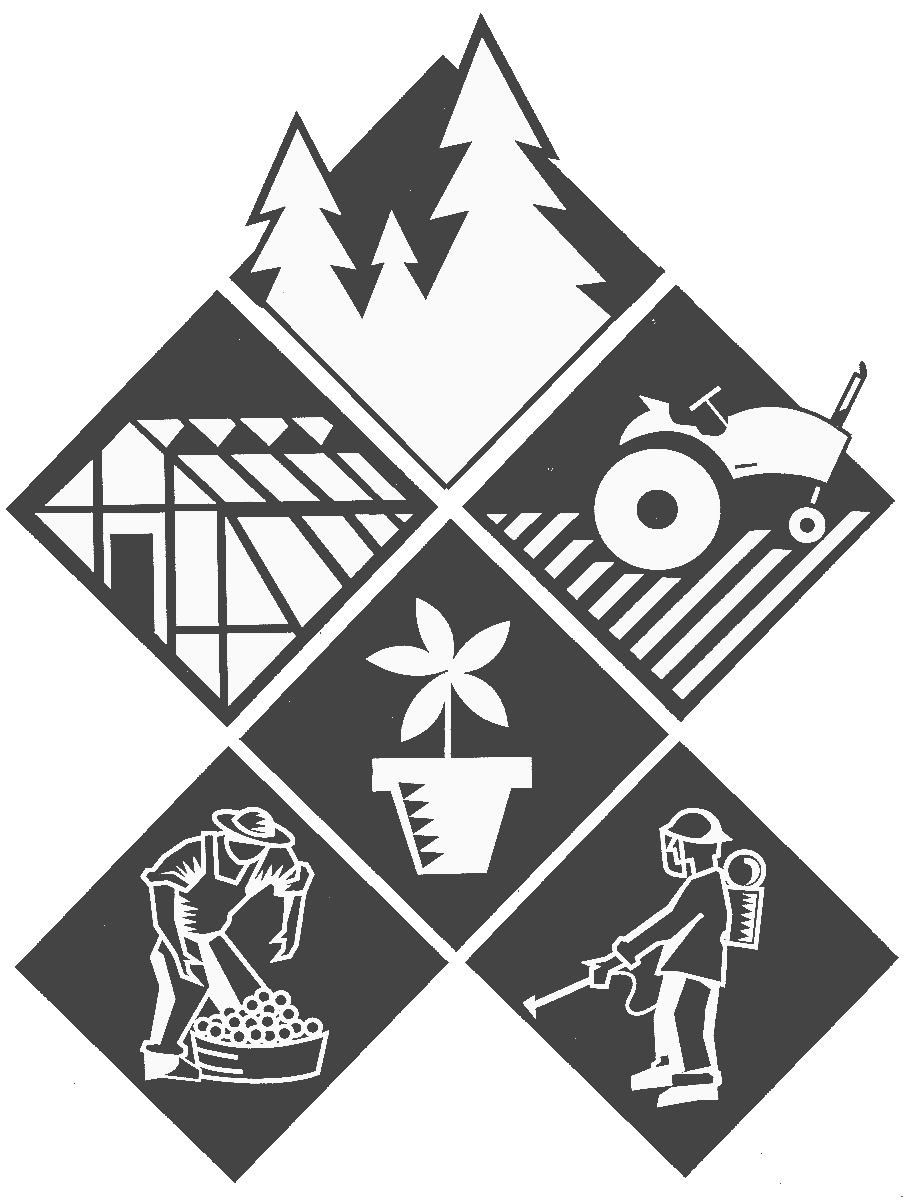 e use in the United States. The United States Environmental Protection Agency (EPA) revised the 1992 Agricultural Worker Protection Standard (WPS) regulation on November 2, 2015 to increase protection from pesticide exposure for the nation's two million agricultural workers and their families. These changes will afford farmworkers similar health protections that are already afforded to workers in other industries while taking into account the unique working environment of many agricultural jobs.
---
Information on the Federal Revisions for Agricultural Employers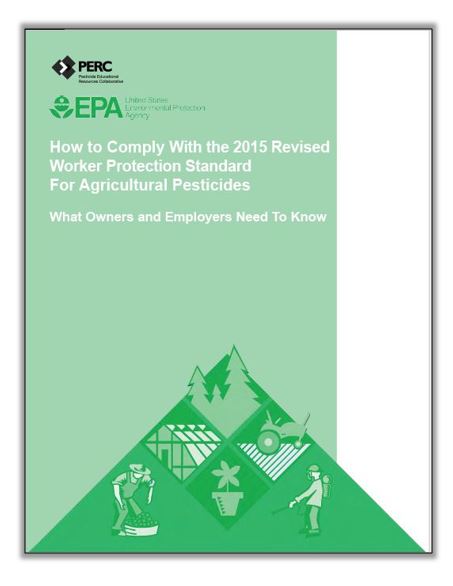 ---
New Jersey Department of Environmental Protection Worker Protection Regulations
The New Jersey Department of Environmental Protection (NJ DEP) regulations [N.J.A.C. Subchapter 12] provide New Jersey's regulations for Worker Protection. Prior to EPA's revision of the WPS in 2015, New Jersey's Agricultural Worker Protection regulations were more stringent than EPA's 1992 Worker Protection Standard (as amended). Some of the more stringent New Jersey regulations included: worker and handler training recordkeeping; annual "refresher" training; and additional information required to be posted in the Central Posting Area.
EPA's 2015 revision of the WPS now includes many of the requirements of New Jersey's existing regulations. Revised Federal regulations take primacy when New Jersey Department of Environmental Protection regulations were less stringent, and vice versa. However, there are instances where the two rules differed and required interpretation.
The NJDEP proposed revision of their pesticide regulations for the Pesticide Control Code on May 20, 2019. The proposed revisions to N.J.A.C. 7:30 incorporated new federal requirements not previously addressed by New Jersey regulations. Additionally, the revisions addressed conflicts between the State and federal rules. A copy of the proposal (PDF) is available at http://www.nj.gov/dep/rules/proposals/20190520a.pdf
A Public Hearing was held at NJDEP in Trenton on June 25, 2019. Written comments were accepted electronically through July 19, 2019; or by hard copy to DEP Docket No. 03-19-04. The Pesticide Control Code rule adoption was published in the April 6, 2020 edition of the New Jersey Register. To view the adoption, please visit the Department's website at https://www.nj.gov/dep/rules/adoptions.html
For Further Information:
For specific questions about NJDEP's implementation of the revised WPS, please contact Nancy Santiago at 609-984-6568 or email Nancy at: pcp@dep.nj.gov.
---
---
Please let us know if this information was helpful. Thanks! https://njaes.rutgers.edu/eval/